Blog Group News
Job Opportunity – General Practice Accountant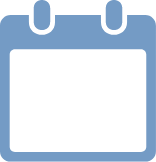 29
Sep
General Practice Accountant - Forths Forensics, part of the Frenkel Topping Group
General Practice Accountant – Forths Forensic Accountants – Please forward CV to tracey.atkinson@frenkeltopping.co.uk
We require a qualified (ACA, ACCA) accountant to join our general practice team
The successful candidate will have a proven track record in a general practice accountancy environment and excellent communication skills. They will be personally responsible for a mixed portfolio of compliance accountancy and taxation clients and must be a self- starter, willing and able to undertake all aspects of each assignment, from onboarding to completion of the work.
Role & Responsibilities
– Maintaining all necessary compliance records (engagement letters, AML documents, risk assessments) and ensuring full compliance for bank of clients managed.
– Bookkeeping and preparing management accounts across a range of industries.
– Preparing Annual Accounts for all types of businesses, to include sole traders, partnerships and companies.
– Annual return filing & XBRL Accounts filing.
– Preparation and filing of VAT returns, CT600's & SA100's.
– Preparation of Trust Tax Returns and Accounts.
– Preparing budgets, forecasts and cash flows.
– General Tax Advice.
– Managing trainees / payroll clerk.
– Managing work flows and meeting relevant regulatory and client imposed deadlines.
– Managing client queries.
– Client retention.
– Looking for cross selling opportunities.
– Looking for new business opportunities.
Salary – £35k – £40k
The role is based in Manchester or Leeds depending on your location.
Please forward CV to tracey.atkinson@frenkeltopping.co.uk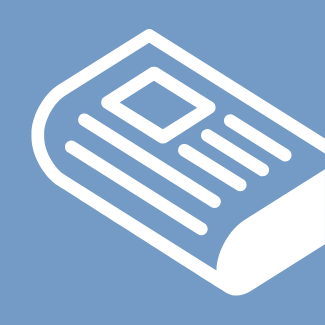 BlogGroup News Archive