The Board is responsible to shareholders for the proper management of the Group.
The non-executive directors have a particular responsibility to ensure that the strategies proposed by the executive directors are fully considered.
To enable the board to discharge its duties, all directors have full and timely access to all relevant information and there is a procedure for all directors, in furtherance of their duties, to take independent professional advice, if necessary, at the expense of the Group. The board has a formal schedule of matters reserved to it and meets monthly. It is responsible for overall group strategy, approval of major capital expenditure projects and consideration of significant financing matters.
The following committees have been set up, which have written terms of reference and deal with specific aspects of the Group's affairs.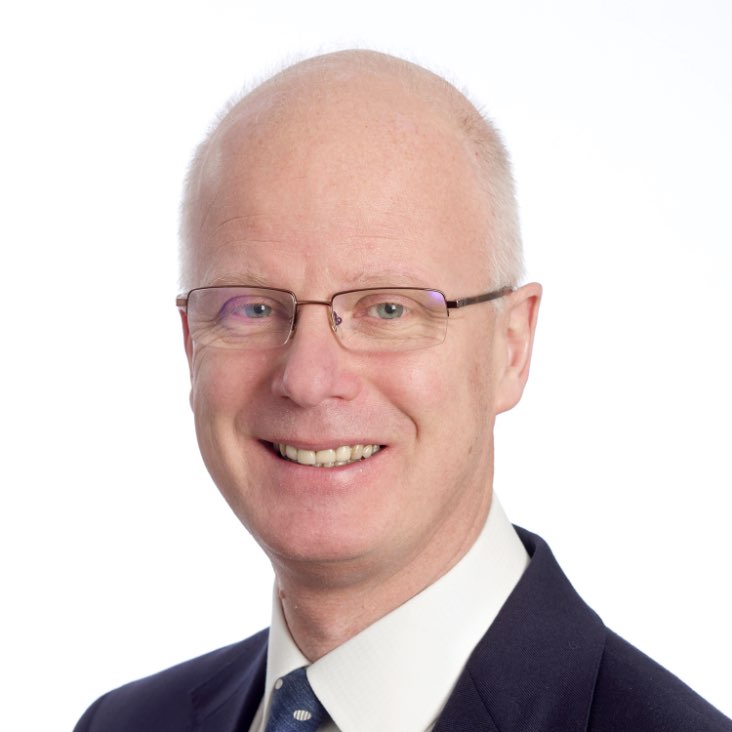 Tim Linacre
Chairman (Non-Executive)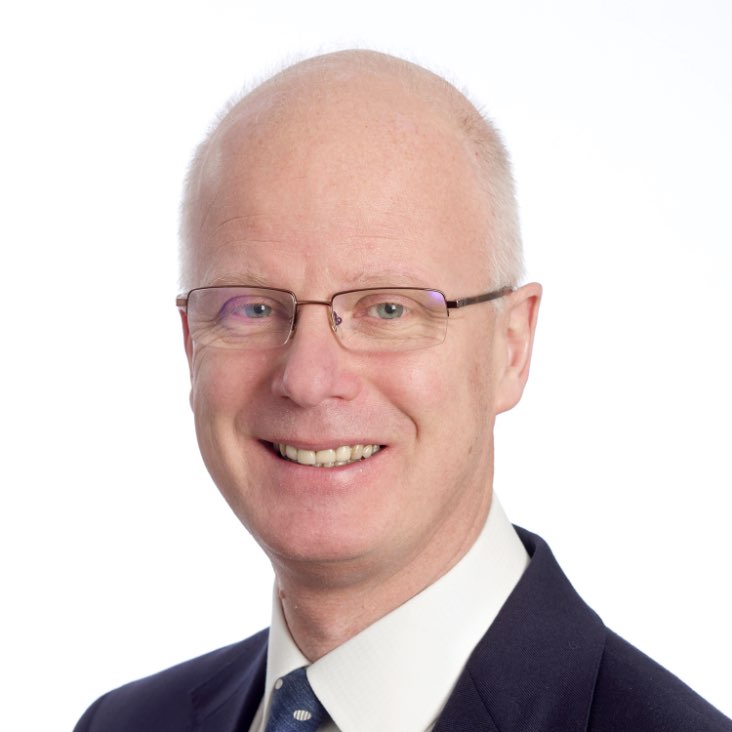 Tim Linacre
Chairman (Non-Executive)
I have over 35 years of experience working as a Stockbroker, Investment Banker and Business Communications adviser, having worked at Panmure Gordon for over 20 years and was Chief Executive for eight years. I previously worked with Hoare Govett. I have advised many companies across a wide range of sectors and sizes, from FTSE 100 to fast growing AIM stocks. I am currently the senior managing partner at a leading Business Communications firm,; with experience in wealth and asset management, including private equity – where I sat on the advisory board at Panoramic Growth Equity, as well as acting as an adviser to asset management businesses on various transactions. I am also a Fellow of the Institute of Chartered Accountants.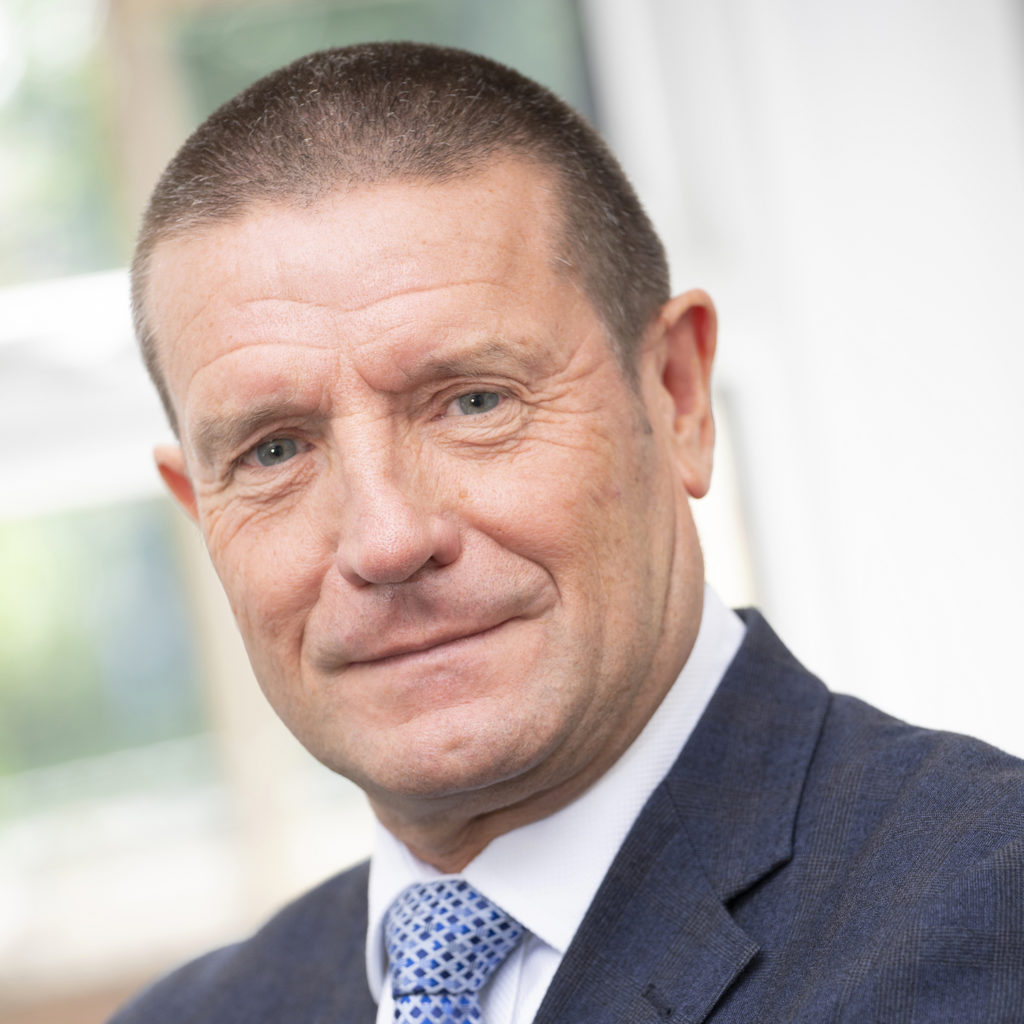 Richard Fraser
Chief Executive Officer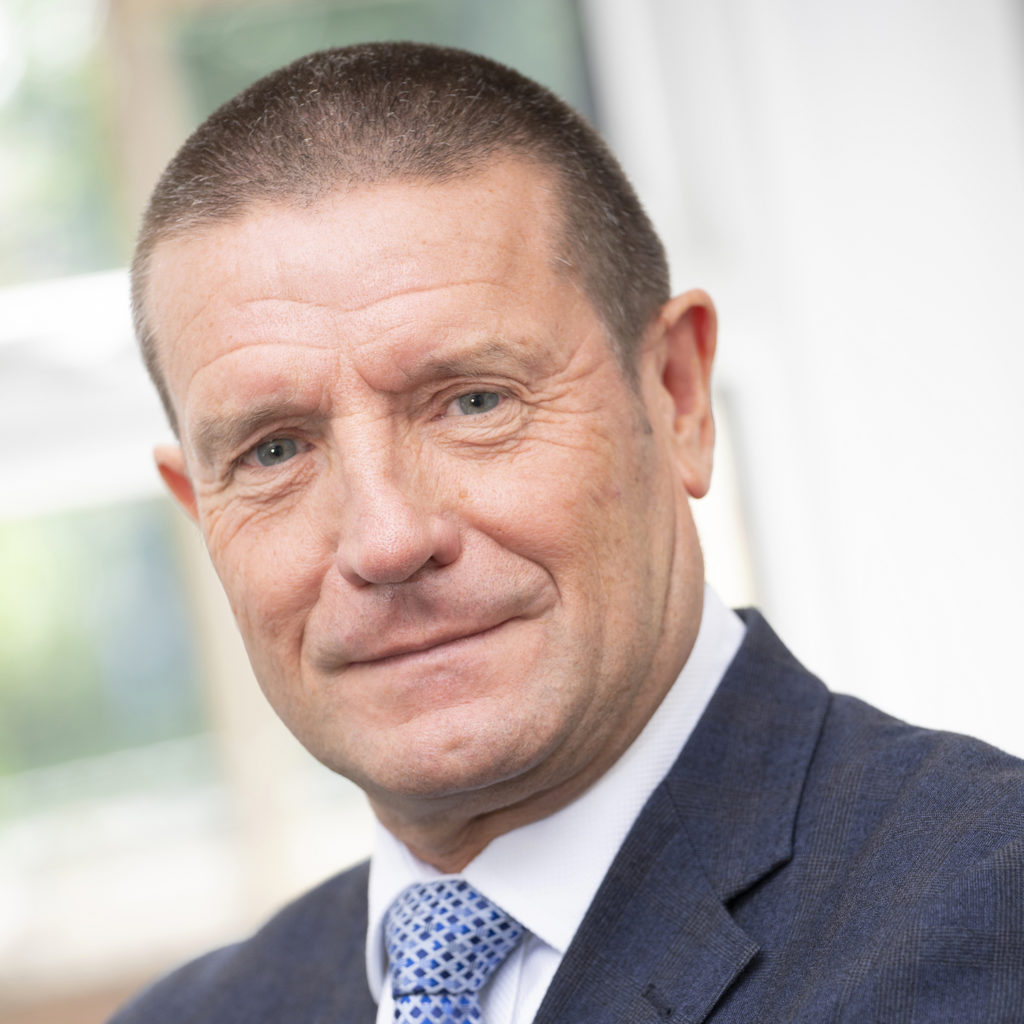 Richard Fraser
Chief Executive Officer
Richard joined Frenkel Topping Ltd (the trading subsidiary of Frenkel Topping Group Plc) in 1991 after gaining experience in financial services whilst working at Lloyds Bank, Bradford and Bingley Building Society and Scottish Widows. Richard has been fully involved in the development of both structured settlements and Frenkel Topping Ltd, becoming Managing Director in 2000. He played a key role in the appointment of Frenkel Topping Ltd as an alternative investment broker to the Court of Protection and Richard has also been a regular speaker at financial services conferences across the UK.
In addition to directing the strategic development of the Group with the other board members, Richard is in charge of the day-to-day operation of the Group.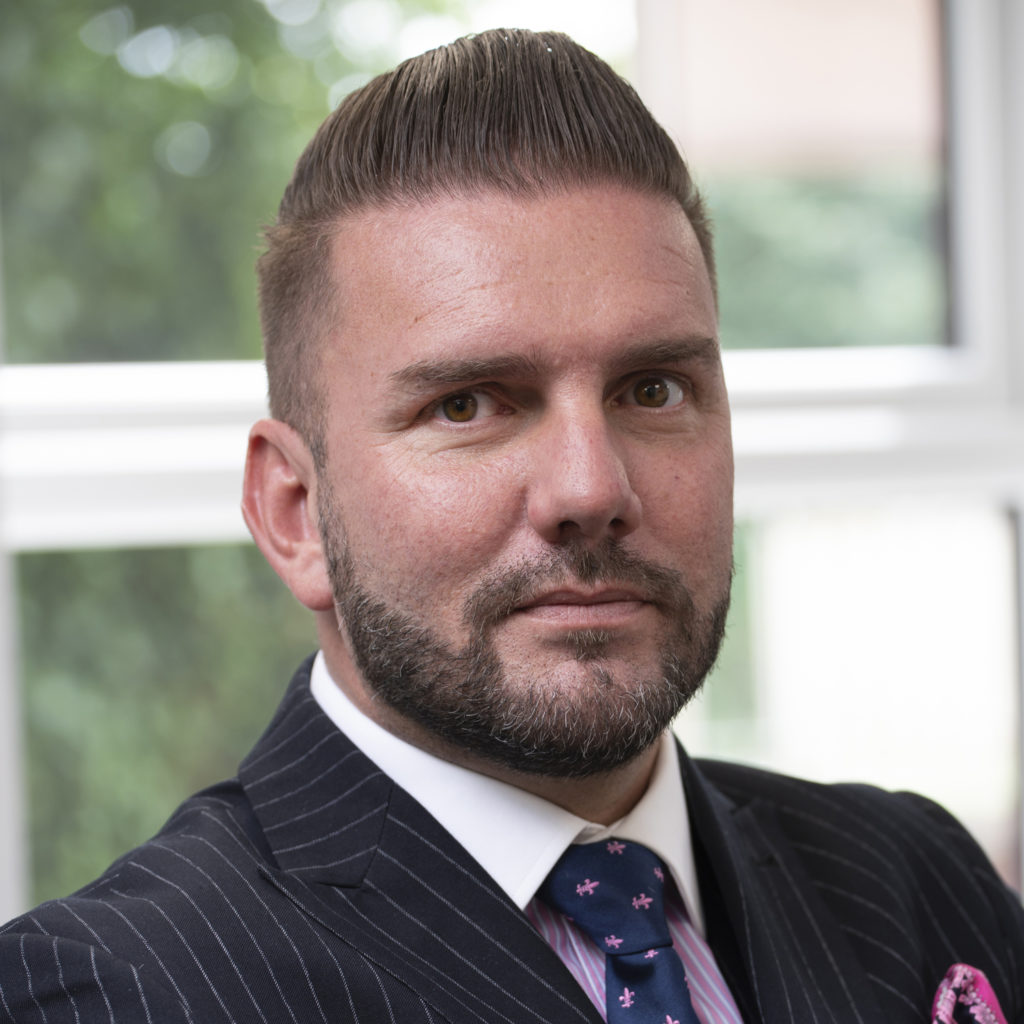 Mark S Holt
Chief Operating Officer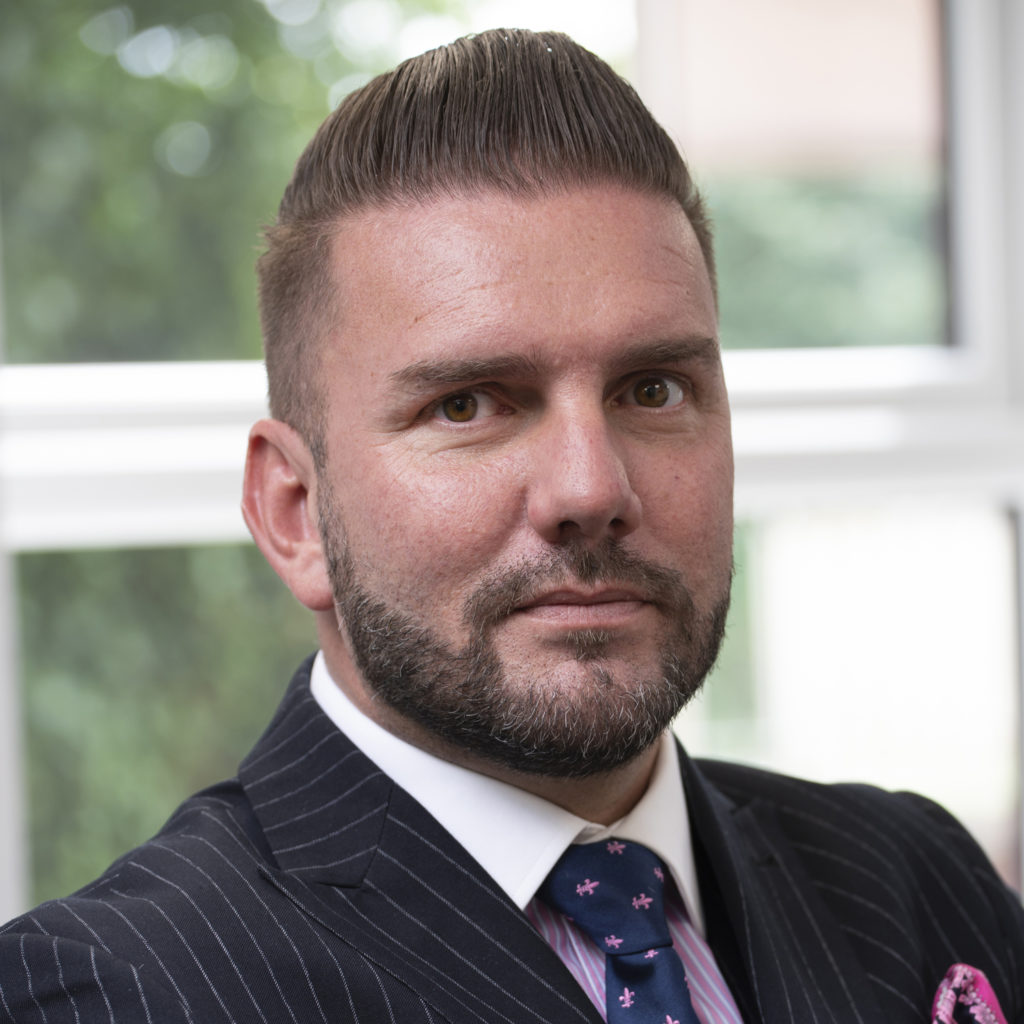 Mark S Holt
Chief Operating Officer
Mark has been with the Company for over 13 years and has 22 years financial services experience. He is the lead director for Frenkel Topping Limited and Obiter Wealth Management and manages both the internal staff, including the expert witness report writers, para planners and the new business writing team. In addition to which Mark manages a number of the Company's strategic accounts and has been a key player in the Company's growth to date. Mark is widely recognised throughout the industry for his expertise in advising on large loss complex claims and the analysis of periodical payment orders and is a guest speaker at many national conferences. Of recent times Mark has also been called upon to meet with the Ministry of Justice to assist in developing a 'Call for Evidence' from various sources. The purpose of which was to gather information on investment of claimants 'award of damages' to assist the Lord Chancellor and the Government in setting a new Personal Injury Discount Rate (PIDR). Mark is a key member of the Board and his drive for excellence for both the Clients and the Company is fundamental to the on-going success of the business.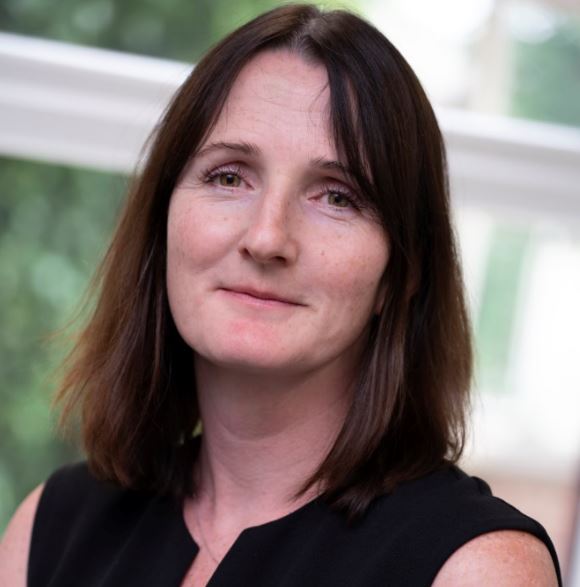 Elaine Cullen-Grant
Chief Financial Officer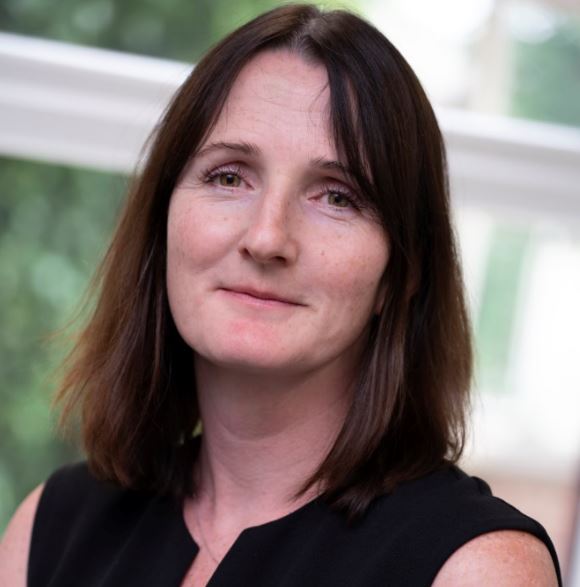 Elaine Cullen-Grant
Chief Financial Officer
Appointed March 2020
Elaine Cullen-Grant, who was previously Group Financial Controller for the group since May 2009, joined the Board of the Company as Chief Financial Officer in march 2020.  Elaine is qualified as a Chartered Management Accountant in 2010 and, prior to joining Frenkel Topping, was a Financial Reporting Accountant at Carillion Utility Services and worked in various finance functions at Bupa.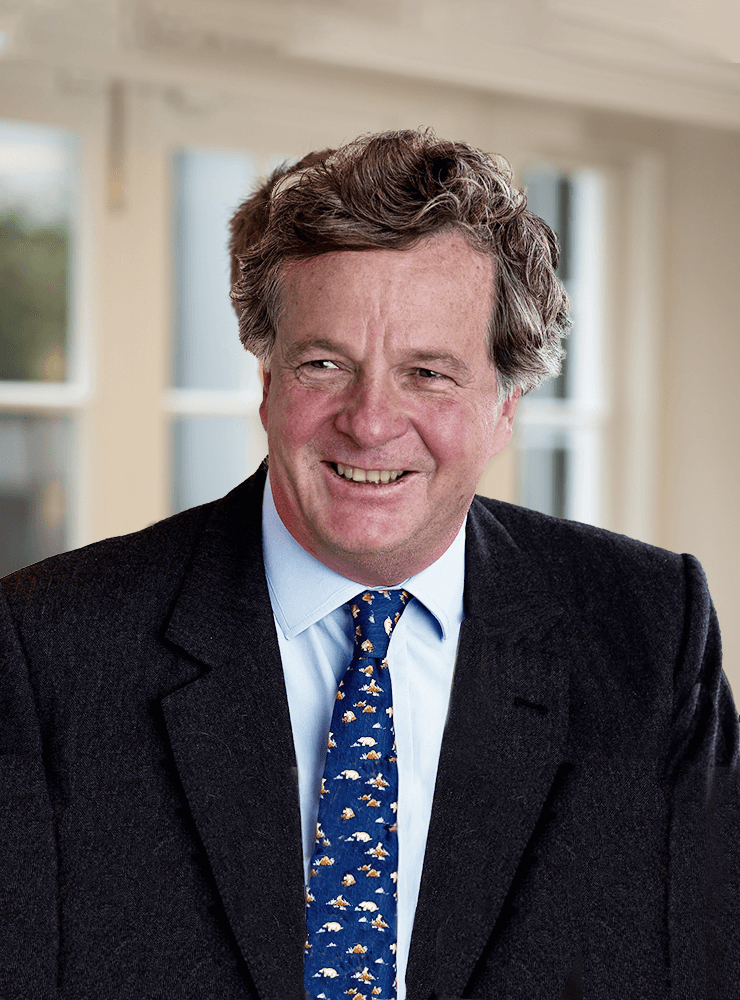 Christopher Mills
Non Executive Director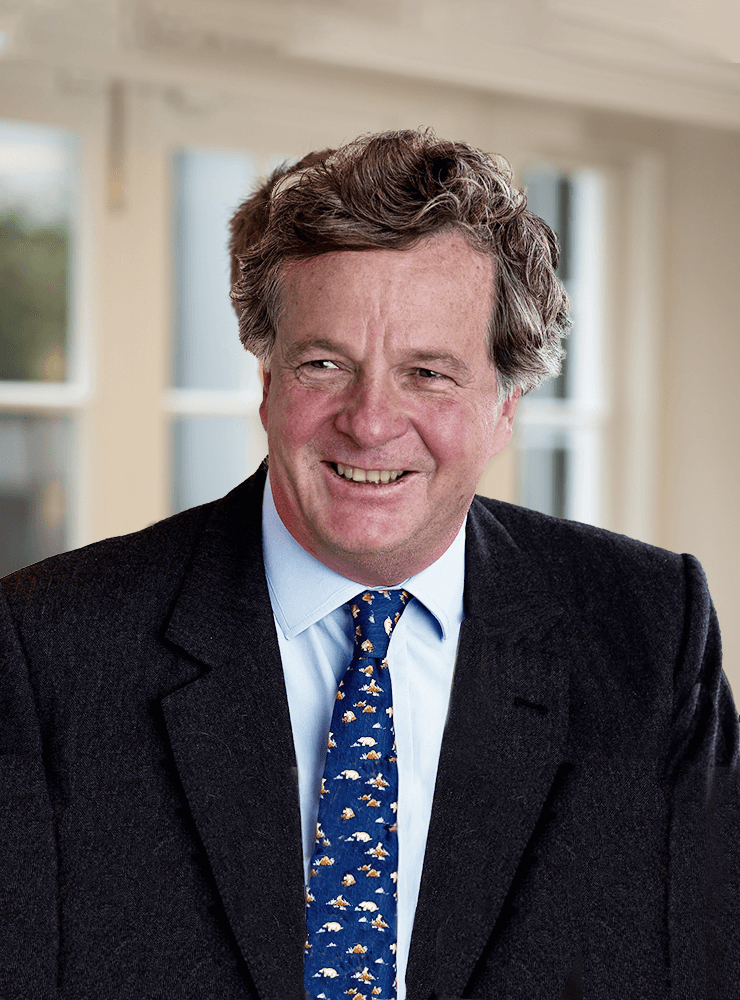 Christopher Mills
Non Executive Director
Christopher Mills founded Harwood Capital Management in 2011, a successor to its former parent company JO Hambro Capital Management, which he co-founded in 1993 and was formerly the Chief Investment Officer.  He is currently the Chief Executive Officer and Investment Manager of North Atlantic Smaller Companies Investment Trust plc, a UK listed investment trust, and a Non-Executive Director of several companies including MJ Gleeson plc, EKF Diagnostics Holdings plc and Augean plc.  Mr. Mills was appointed a Non-Executive Director of Harwood Wealth Management Group plc ("Harwood Wealth") in 2016, an AIM listed financial planning and discretionary wealth management firm business which he helped to build.  Harwood Wealth was acquired by Hurst Point, a company formed by funds managed by US private equity firm Carlyle Group for GBP91m earlier this year.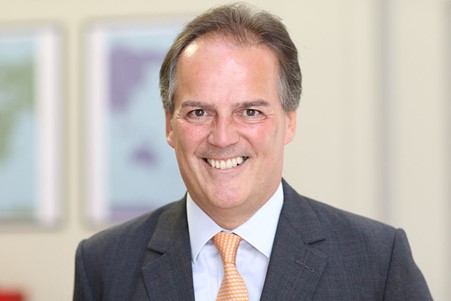 The Rt. Hon. Mark Christopher Field
The Rt. Hon. Mark Christopher Field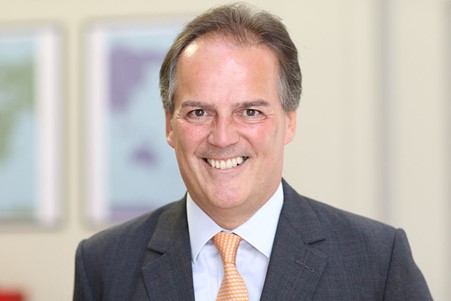 The Rt. Hon. Mark Christopher Field
The Rt. Hon. Mark Christopher Field
The Rt. Hon. Mark Christopher Field is a former MP and FCO Minister who represented the prestigious central London constituency of the Cities of London and Westminster in the UK Parliament between June 2001 and November 2019.
A graduate of St Edmund Hall, Oxford, he practised as a solicitor with Freshfields in the early 1990s and then set up, ran and sold two start-up businesses before embarking upon public service.
During this time he developed an in-depth and widely recognised expertise of the City, financial and professional services at home alongside leading for the UK government's economic diplomacy in international energy strategy, cyber security and fintech/green finance during two years as the Minister of State for Asia and the Pacific.
Travelling extensively in the region he enjoyed responsibility for the bilateral relationships with China and India, developing future UK strategy and co-operation with ASEAN (he was the first UK Minister to visit all ten of its nations) and  promoting the ever close security and trade partnerships with Australia and New Zealand.
Since leaving parliament he has embarked upon a portfolio career, which already includes roles as the non-executive Chairman to the Isle of Man based Capital International Bank; Senior Adviser to the Cayman Islands Government Office in London; and Consultant to turnaround/corporate restructuring specialists, Buchler Phillips.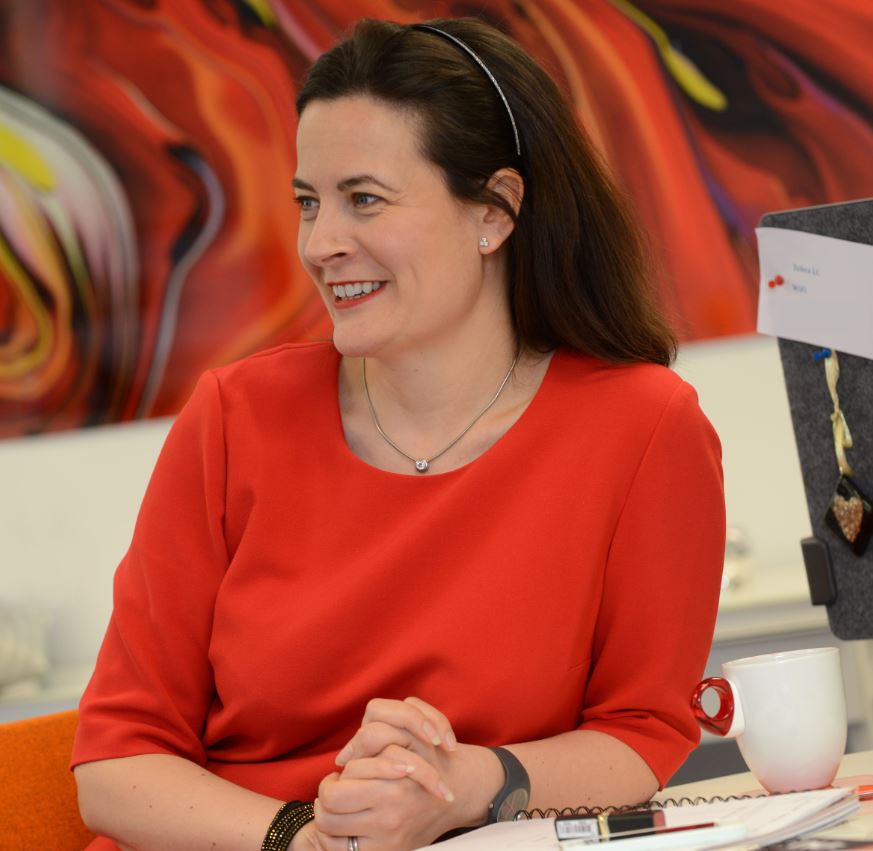 Zoe Holland
Non-Executive Director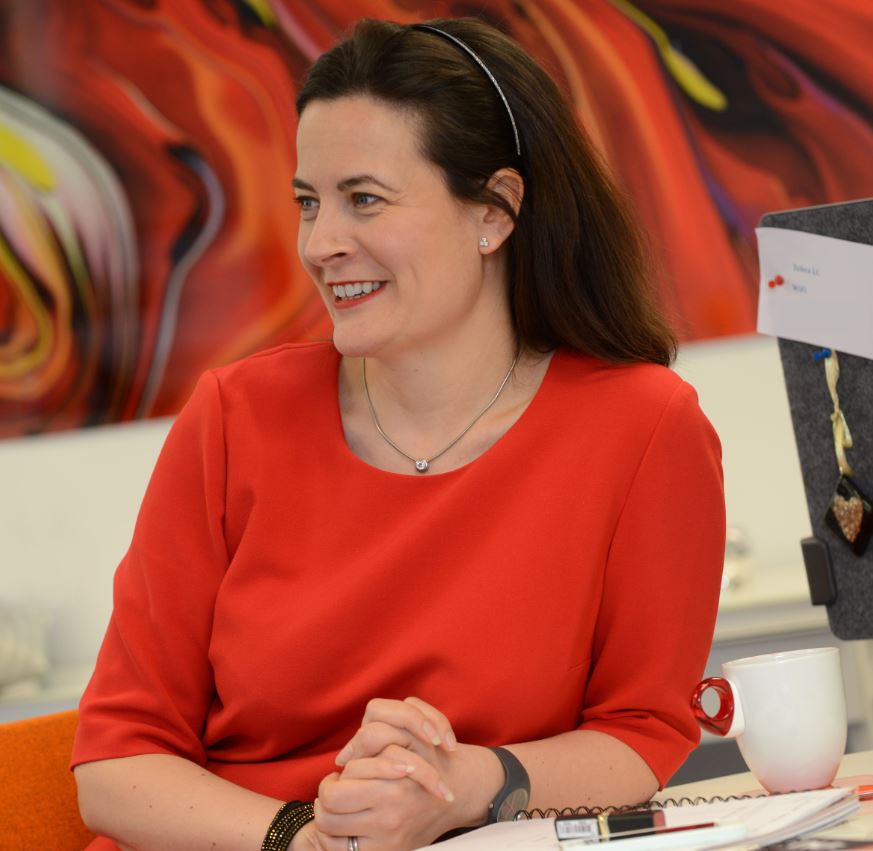 Zoe Holland
Non-Executive Director
Zoe has over 25 years' legal and business experience and is currently managing director of ZebraLC, a multi award winning adviser to the UK legal sector, having founded the business in 2012. Zoe is recognised as a trusted advisor to law firms, banks, funders, ATE insurers, accountants and private investors looking for advice upon WIP valuation, legal sector market knowledge, receivables risks, governance, financial and operational risk management including restructuring and turnaround. She has also advised in a number of the legal sector's highest profile PI and clinical negligence M&A deals, advising acquisitive law firms and private equity investors.
Zoe has advised leading personal injury firms including Irwin Mitchell, Jackson Lees, Switalskis, Pattinson Brewer, Express Solicitors, Simpson Millar, Switalskis, Minster Law and Fletchers. Also key advisor in some of highest profile deals in the legal services market, advising MoneyPlus Group and the Co-Operative Group. Bank Clients include RBS, NatWest, HSBC and Yorkshire Bank. Private Equity Clients include Equistone, Fortress, Centrebridge, and Mobeus. Zoe has also advised stakeholders such as Allianz ATE and has worked alongside Deloitte, KPMG, RSM, Eversheds and Dentons.
Previous Working Group Member of the Civil Justice Council – for NIHL and Clinical Negligence.
Currently, Non-Executive Director – Jackson Lees Group and Frenkel Topping.
Chairwoman & Founder of registered charity, Silk Elephant CIO.
To download Adobe Acrobat free of charge, click here.